this is steven deobald - rick rolled. →
You win the Internet.
Juxtapojam'd: Chicken Chili Verde →
Juxtapojam'd: Pisto Manchego →
Distributed programming with Jabber and... →
Phun - 2D physics sandbox →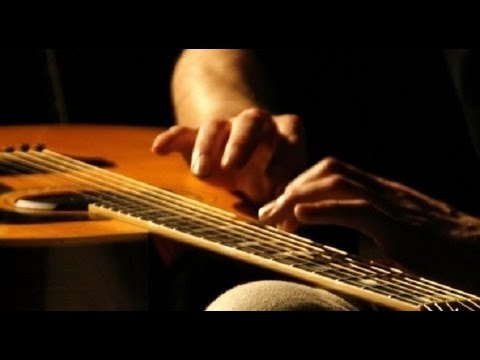 The Truth About Lisp →
Juxtapojam'd: Chili Recipe →
Juxtapojam'd: Meatloaf Recipe →
The Rise and Fall of Thuggy Stardust and the... →
Zorro, the Gay Blade →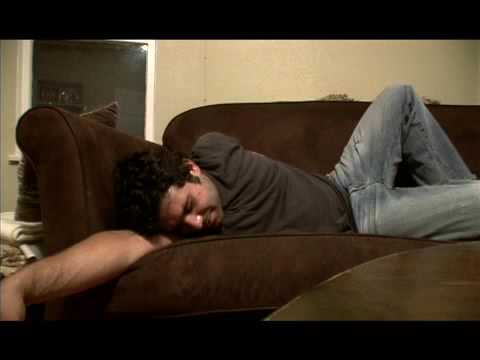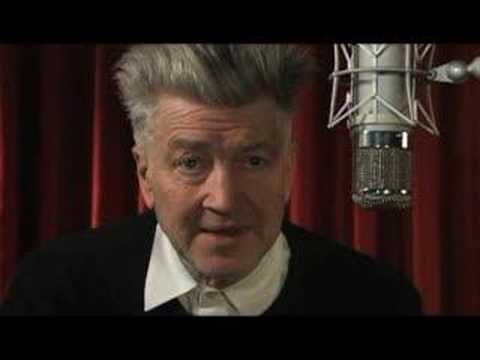 Watch
Reaganomics Finally Trickles Down To Area Man →
Why Does Software Cost So Much? →
Mustaches of the Nineteenth Century →
Software Is Hard →
Sam Harris: The Problem with Atheism →
What the World Eats →
America and the World →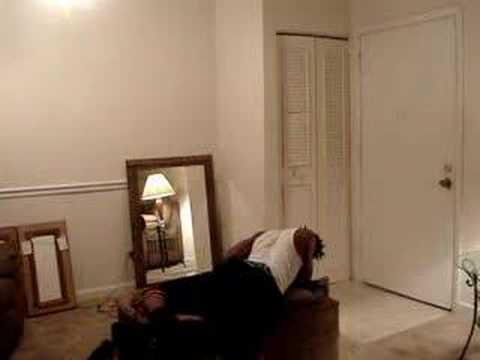 Brownie-wise? →
"I'd rather be dead than singing Satisfaction when I'm forty-five."
– Mick Jagger
Skim →
You had me at "reading in full screen."
Web Typography Sucks →
From SxSW 2007.
Perfect Margarita Recipe →
Leave the average crushed-ice-filled, strawberry-flavoured monstrosity to secretaries "cutting loose" at TGI Friday's. And don't dare use anything but fresh limes.
The Elements of Typographic Style Applied to the... →
The Web may be a typography ghetto, but that's no excuse for giving up.